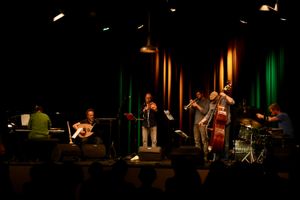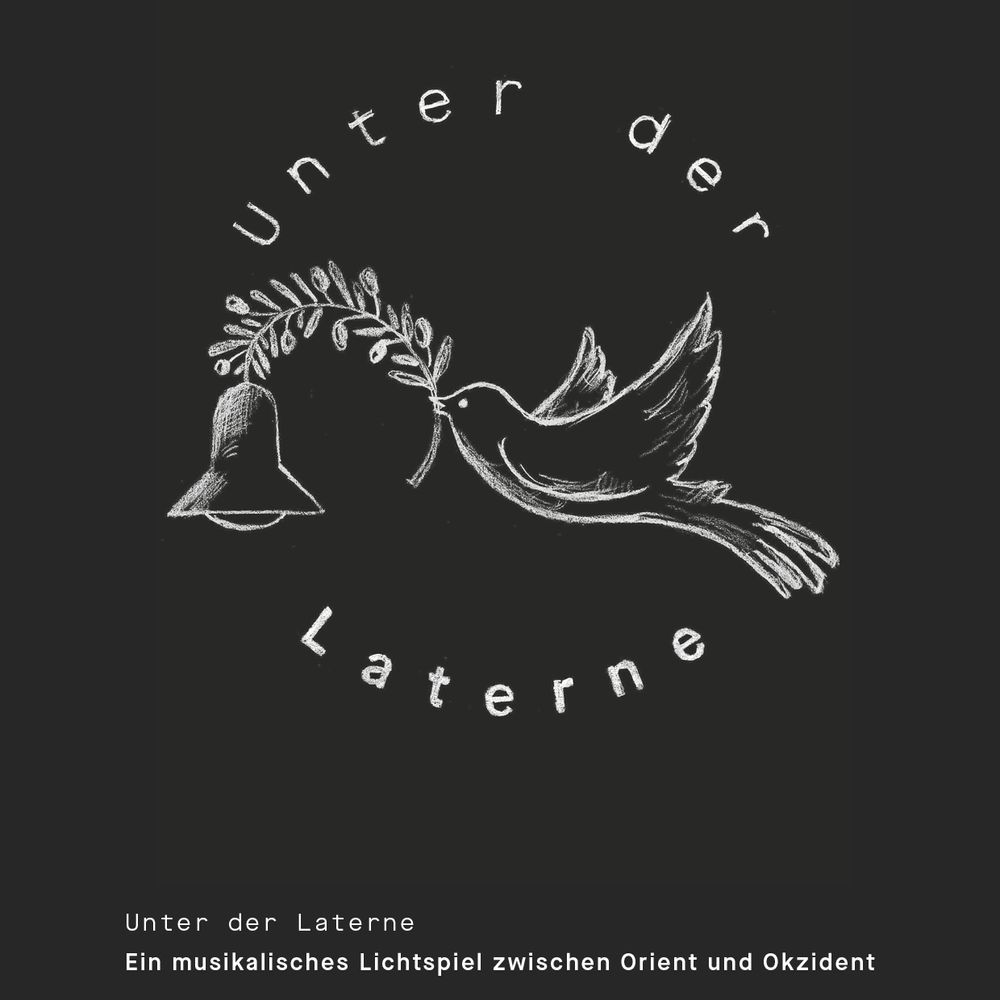 UNTER DER LATERNE/ UNDER THE LANTERN
A music play of light between the Orient and the Occident
As initiator and artistic director of the 12-part concert cycle "Unter der Laterne" (Under the Lantern), I invited 16 musicians from Vorarlberg, Switzerland and the Eastern Mediterranean region to develop several concert formats together between 2018 and 2020. 
The aim of this project was to use the language of music to find what embraces enlightens, and unites, and to create a common musical ground that not only offers unique concert experiences through improvised musical traditions from Europe and the Eastern Mediterranean region, but also serves as an example for the success of intercultural musical dialogue.
Production Director: Mirjam Steinbock
Thank you all beautiful musicians for sharing with me the magical experience under the lantern of our longings, our diversity and our passion for collective sound.
Mirjam Steinbock / director of production
Andreas Paragioudakis / artistic director
"This very special concert cycle, planned for two years, points out with its subtitle alone "A musical play of light between Orient and Occident" that it is not about demarcation, but about encounter, not about cheap prejudices or xenophobia, but about curiosity, interest in the other, in the others. 
Through the language of music, in musical discourse, the participants seek the connecting, the unifying. And for this initiative, Andreas Paragioudakis and all those who accompany him on this musical journey simply deserve a very big and sincere thank you. We can and should all learn from this"
Harald Petermichl, head of the department of culture, city of Feldkirch