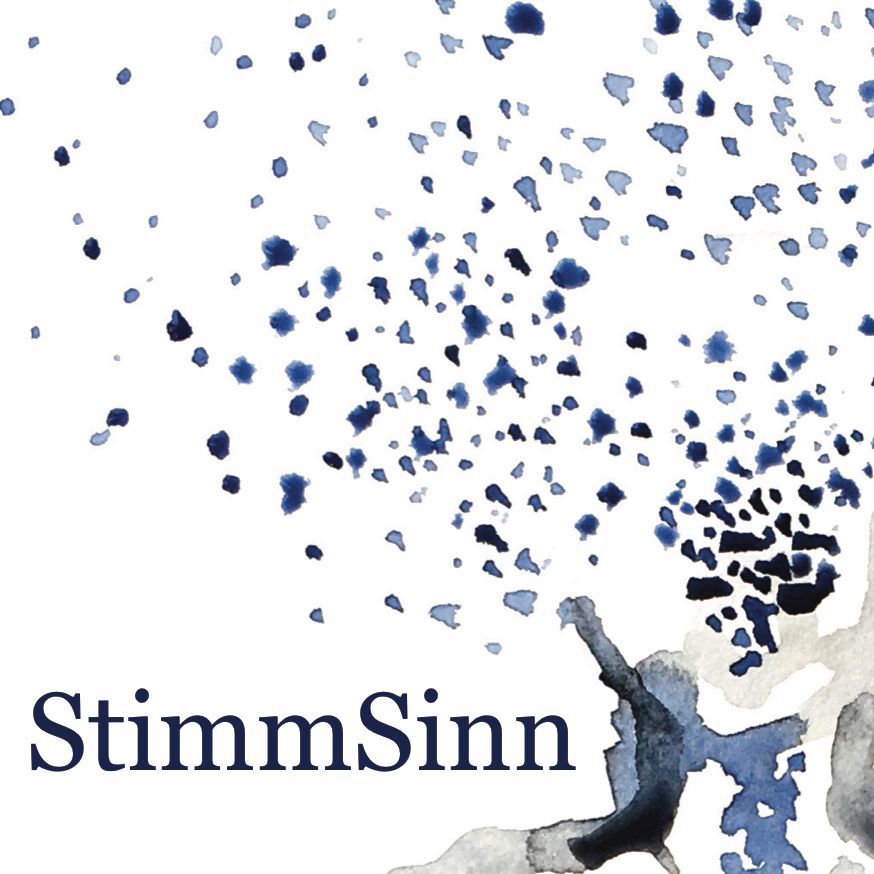 STIMMSINN
Workshop for elemental Singing
STIMMSINN RETREAT
6.-8. July 2021 Bildungshaus St.Arbogast
We meet and enter the exciting field of experience of the voice. In the chapel of the Bildungshaus St. Arbogast we are allowed to sound, breathe and move. We go in search of our own vocal sound and its wonderful facets. Singing together and awakening our own audibility are the focus of this collective sound journey.
The ambience of St. Arbogast offers us a natural space which we will use according to our mood and the weather.
Two intensive sessions during the day and a sound session in the evening will round off our encounter.
In the meantime, the cooking staff of the house will take care of the physical well-being. During the lunch break, you can rest in your room, go for a walk in the nature or simply drink a coffee or tea under the sun.
Booking: aparagioudakis@gmail.com
Accommodation  http://www.arbogast.at
STIMMSINN WORKSHOPS
Our experiential space is divided into both body and breath work in relation to vocal sounding, as well as polyphonic and improvised elemental singing.
The workshops are for anyone, with or without singing experience, who is looking to discover and explore the power of their own voice. Our work runs without notes and without pretensions to singing beautifully and focuses its attention on the creation of a common vocal fabric.
This workshop can be booked individually with a minimum number of 8 adult participants