UNFOLDING VOICES
WORDS, SOUNDS & PAINTINGS
This project is a collaboration between the Swiss authoress, painter and sociologist Lucie Schaeren and Andreas Paragioudakis.
It is a interdisciplinary, multi sensory project that combines sound, music, text and visual arts. It unfolds in reality and in the virtual sphere, proposing a universe composed of different voices translated into different languages, in a collaborative way.
OTHER VOICES is interested in the polyphony of our lives and the society we live in, and in the possibilities of living with it as an enrichment rather than a threat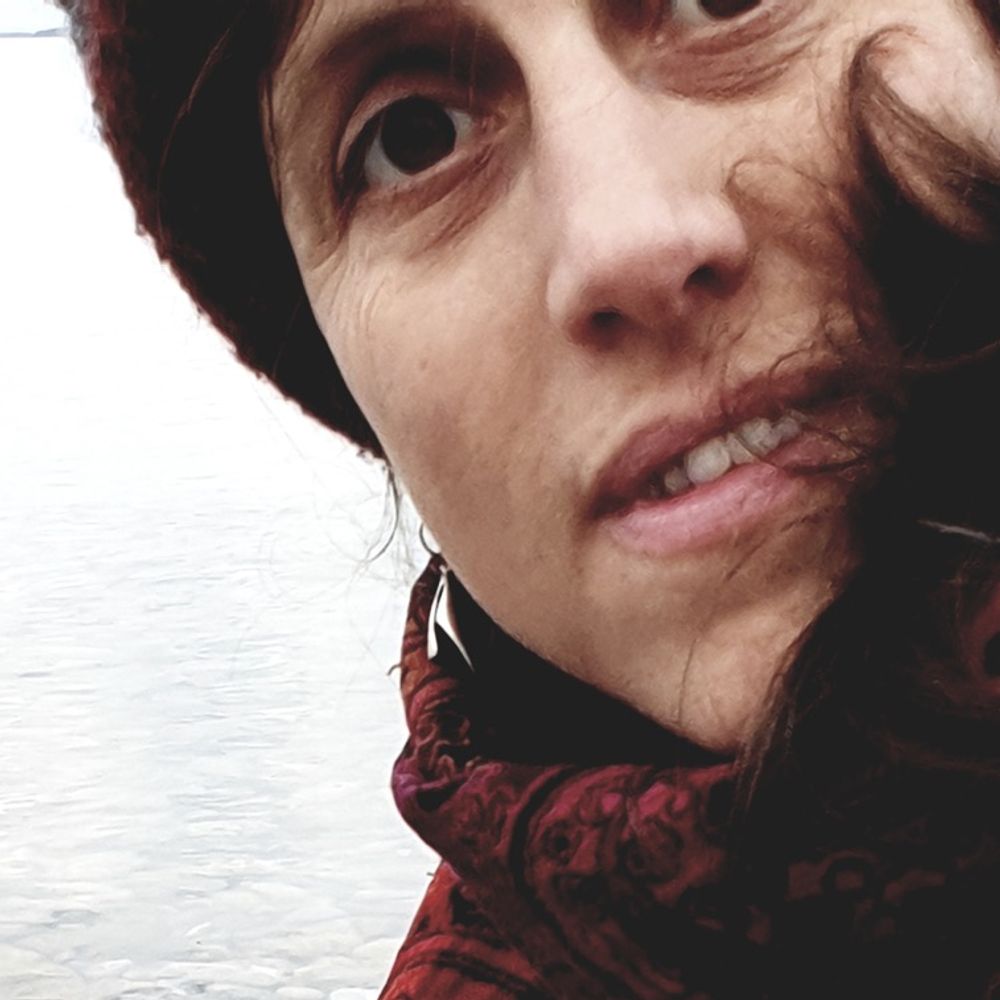 LUCIE SCHAEREN
AUTHOR/ PAINTER/ SOCIOLOGIST
Lucie Schaeren was born 1982 in Morges/ CH .
She has generated various participative formats in public space with immigrants, as well as collaborations with artists in Lausanne /CH where she lives and works. She is founder of the association RELIEFS and  has been accompanying groups and students in the subjects of political education and conflict solving.